Millennium Community
Development Initiatives (MCDI)
P.O. Box 4828-00100, Nairobi
Tel: +254-020-2643606
Mob: +254-726-145-661
Email:
environett
@gmail.com
Website:
www.mcdikenya.org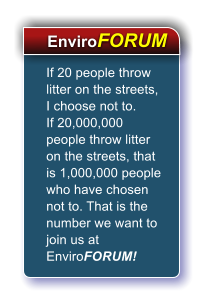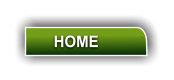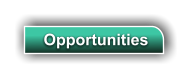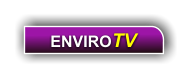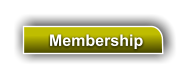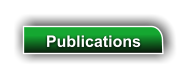 This website is dedicated to the memory of Dr. Maxwell Kinyanjui
A great practical environmentalist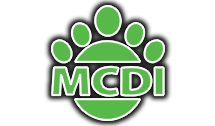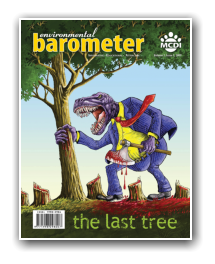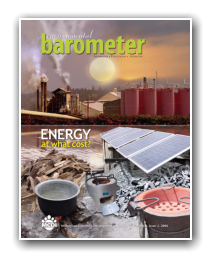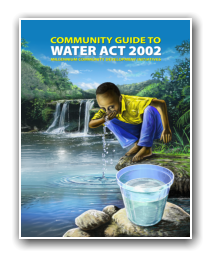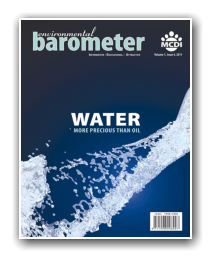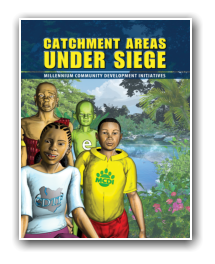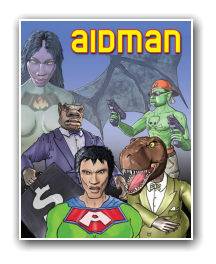 MCDI PUBLICATIONS
You are welcome to download any of the publications on this page. Feel free to either read them electronically, by first clicking on them; after each book opens, turn the pages at the extreme bottom right hand corner or download them onto your computer as PDF files.

The publications are intended to enhance the sharing of information and to educate communities on the roles they can play in managing their natural resources. Please share them widely. MCDI welcomes articles from communities about their initiatives, which it publishes in the Barometer Magazine and within the community guides. We also welcome you to share any of your publications through this website.